Apple iPad Pro 10.5 and iPad Air 3 Connection Kit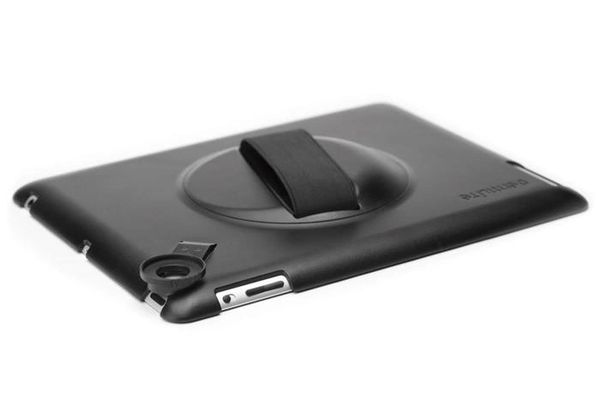 Apple iPad Pro 10.5 and iPad Air 3 Connection Kit
This kit fits iPad Pro model numbers A1701 & A1709 and iPad Air 3 model numbers 2152, 2153, 2154. Not sure which iPad you have? Apple makes it easy to identify your iPad model.

Slip your hand through the convenient elastic hand strap for a more secure hold (not included in iPad mini kits).
Each kit includes an iPad case which allows magnetic attaching of DermLite DL1, DL2, DL200, DL3 or DL4.
For a universal solution that fits any iPad, consider MagnetiConnect Kit.