Apple iPad 3 and 4 Connection Kit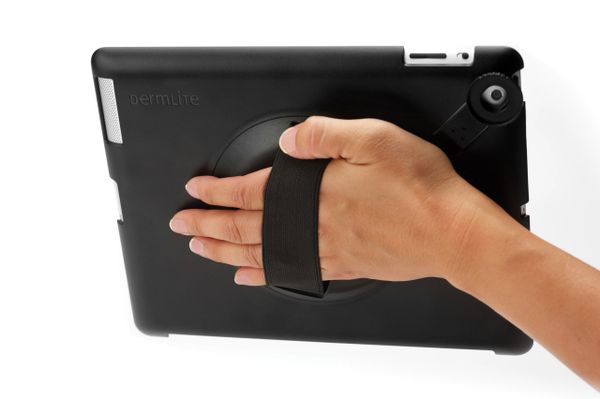 Apple iPad 3 and 4 Connection Kit
This kit fits iPad model numbers A1416, A1430, A1403 (introduced March 2012) as well as A1558, A1459, A1460 (introduced November 2012). 
Not sure which iPad you have? Apple makes it easy to identify your iPad model.
Slip your hand through the convenient elastic hand strap for a more secure hold (not included in iPad mini kits).
Each kit includes an iPad case which allows magnetic attaching of DermLite DL1, DL2, DL200, DL3 or DL4.
For a universal solution that fits any iPad, consider MagnetiConnect Kit.